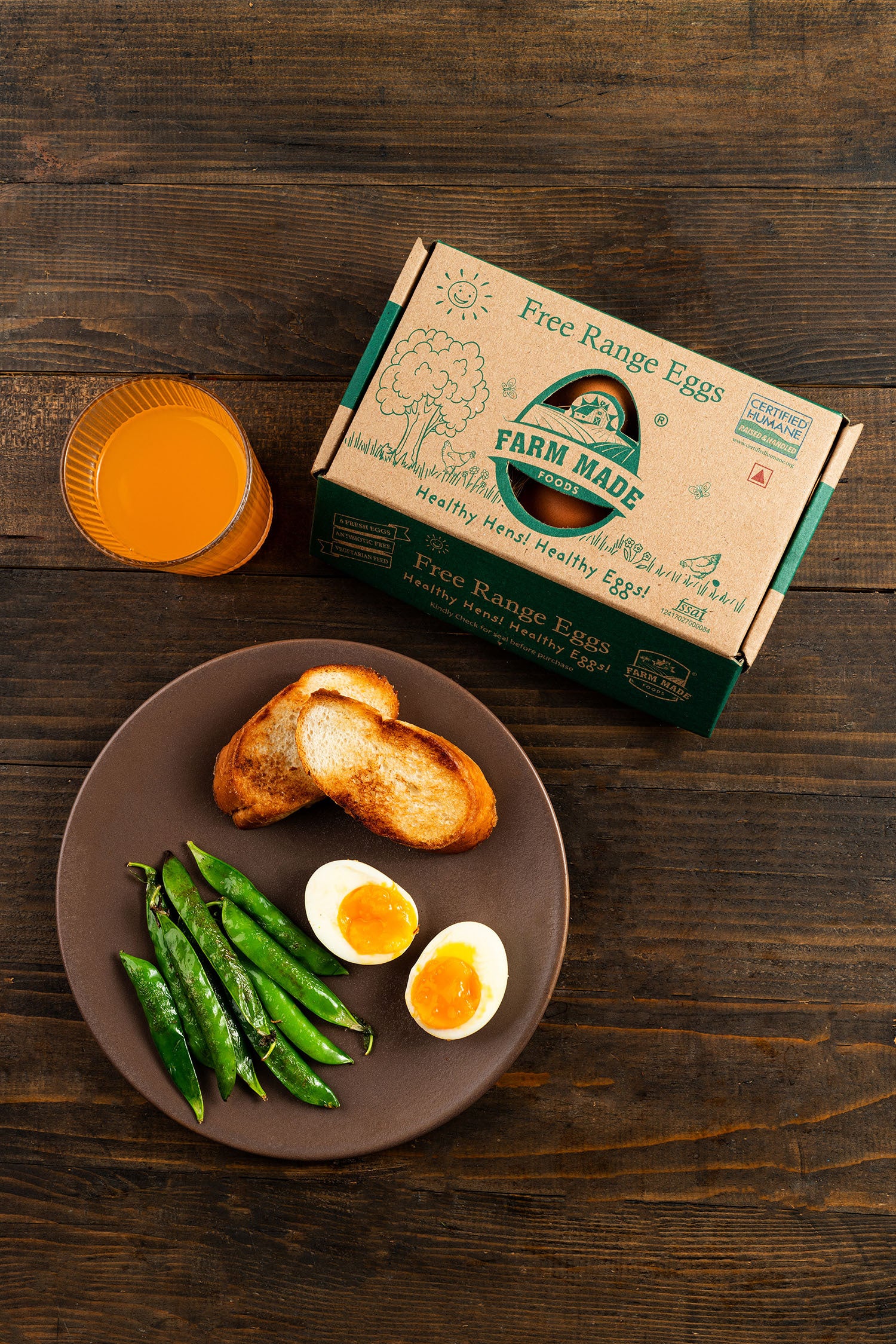 Sunny Side Up!
Start your day with a sunny side up egg dish, a classic breakfast cooked to perfection in minutes.

Time: 5 minutes
Serves: 1

Ingredients:

2 free-range eggs
Salt and pepper to taste
1 tablespoon butter or cooking oil (for frying)


Directions:
Step 1: Heat the pan and add butter
Step 2: Crack the free-range eggs in a bowl
Step 3: Once the butter is hot, slide the eggs from the bowl to the pan.
Step 4: Cover with a lid and put off the flame once the egg white sets.
Step 5: With a spatula, carefully lift the sunny side up and transfer to the plate.
Step 6: Sprinkle salt & pepper. Enjoy it as it or with a slice of bread.