Why Our Free Range Eggs Are The #1 Choice
Hens living their best lives lay eggs bursting with flavour and goodness, making your breakfast egg-ceptional. Our free-range farming is an ecological high-five, giving hens more space, less stress, and a healthier life, all while reducing the need for antibiotics.
See Where Your Eggs Come From?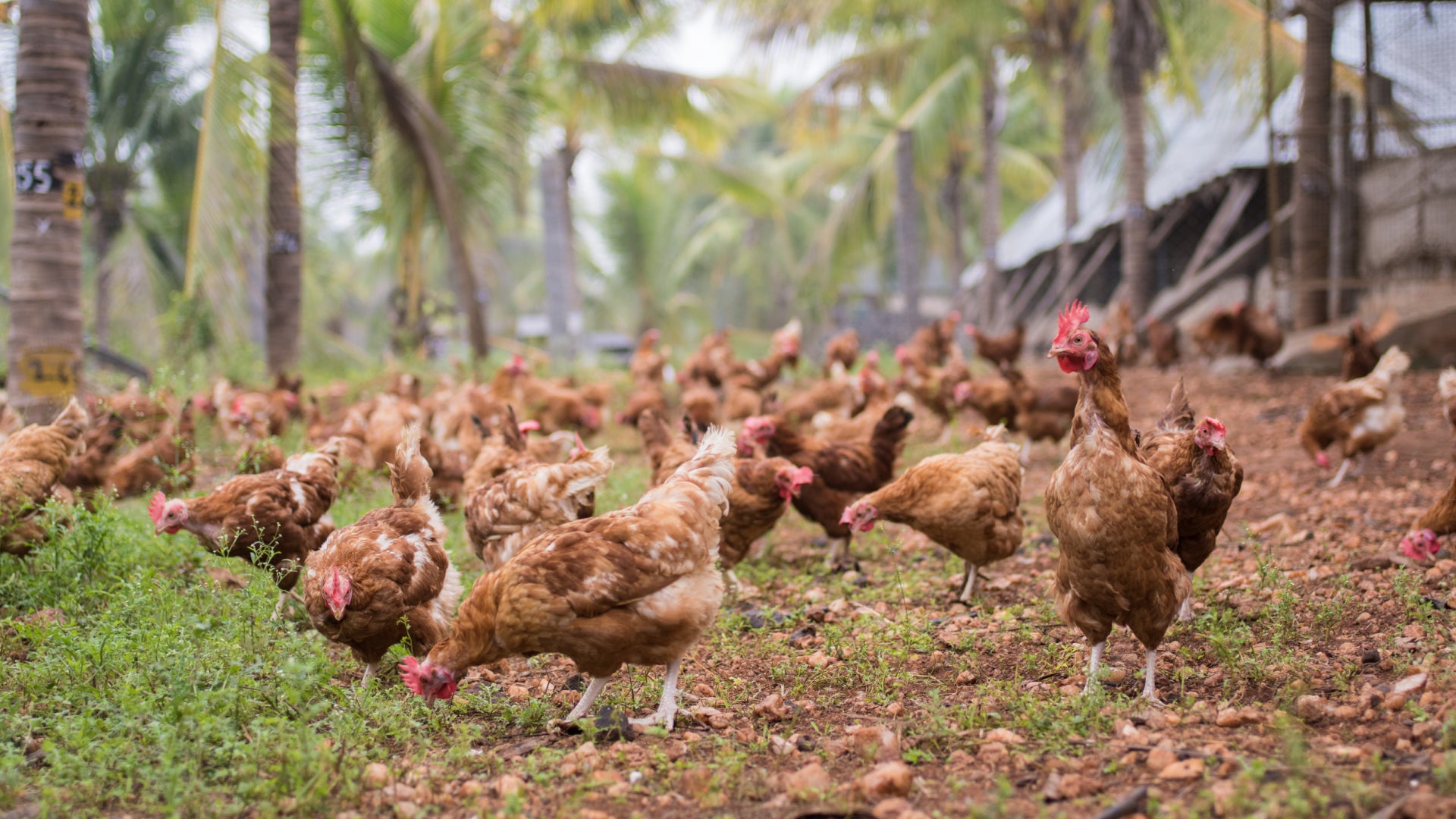 We get invited to all the kitchens in town.