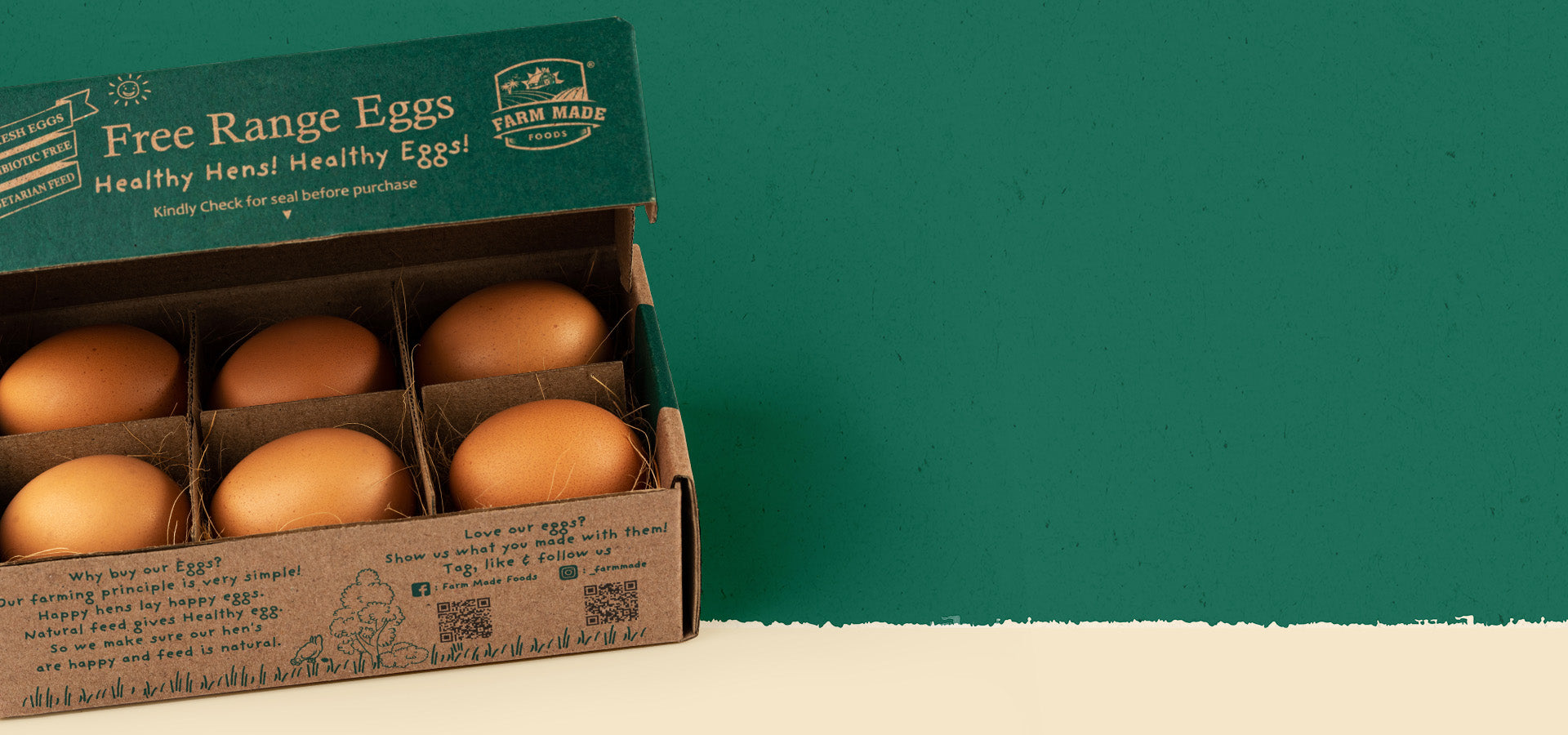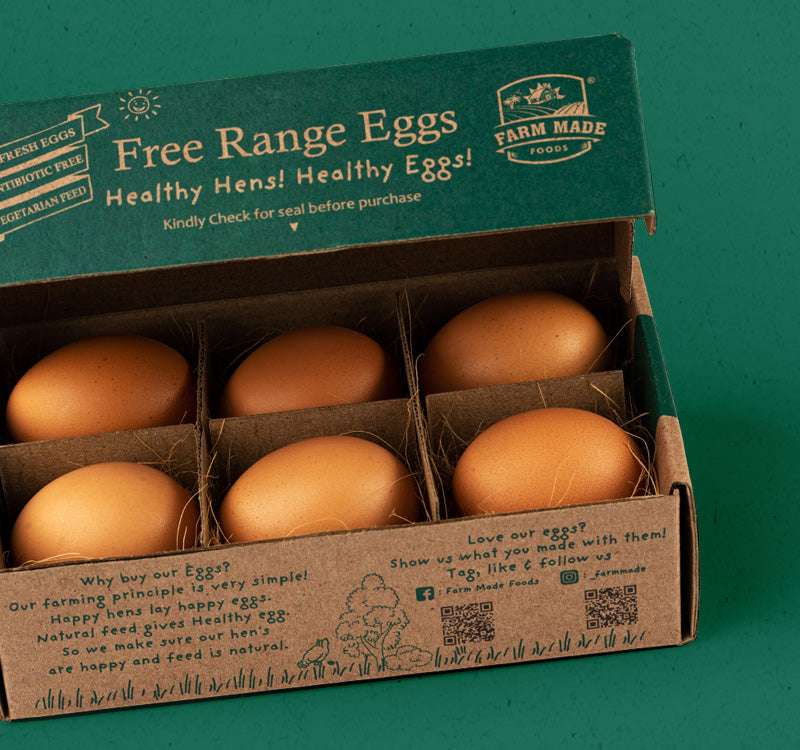 Crack open Real Free-Range Goodness
Fresh off our idyllic happy hen farm where our girls enjoy the freedom to roam in spacious pastures, bask in the sunlight, and breathe fresh air!

No antibiotics, growth boosters, or anything that could impact their health finds its way into their feed. Raised on open pastures with a whole lot of love, our sisters are treated like royalty.