Book An Ultimate Farmventure
with Us!
A Day in the Feathers
Slip into the shoes of a Farm Made Foods farmer. Get a behind-the-scenes pass to our feathered community. From feed to egg, unravel the farm-fresh story, and gain newfound appreciation for your morning protein.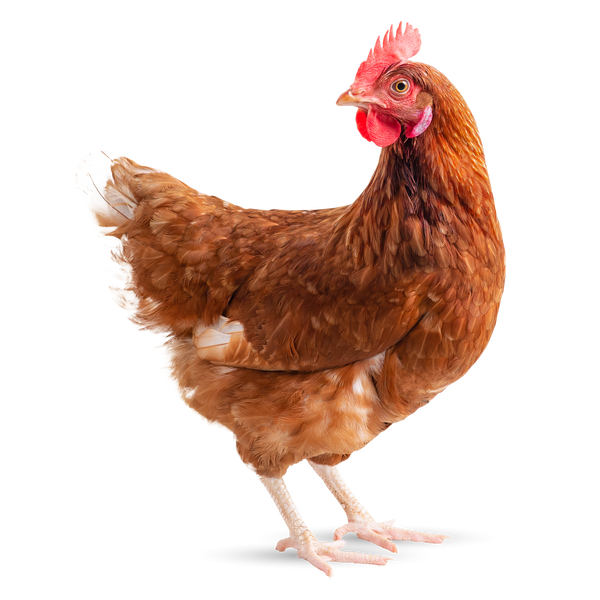 Sign up for cluck-worthy news
Receive special offers and get a first look at new products.